This is a brief description of the service ...
Key Benefits
| | |
| --- | --- |
| | Keep your number matching components |
| | When you can't find a replacement part |
| | Many times less money than new |
Capabilities
Welding Service

Complete state of the art tig welding service. CPRE Purchased The Miller Aero Wave tig welder to allow us to perform the most difficult welding tasks.

CNC and Digitizing capabilities

Replication form sample or prints. We can weld the damaged aria, digitize from an un damaged sample or part of the item then replicate the feature.

Valve seat replacement

Many shops shy away from changing seat inserts in aluminum heads, this is no problem at CPRE. We like to conserve the head by removing the bare minimum material and custom modify the replacement seat OD to fit properly. In stock is a large inventory Beryllium Copper seat blanks.

Here an irreplaceable cylinder head from a mid 70s Ferrari 246 Dino that was repaired at CPRE.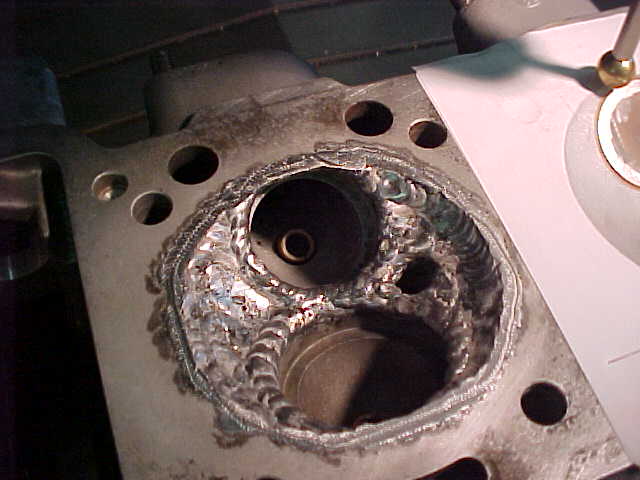 Welded Damaged Chamber
Digitizing Adjacent Chamber
Replicating The Chamber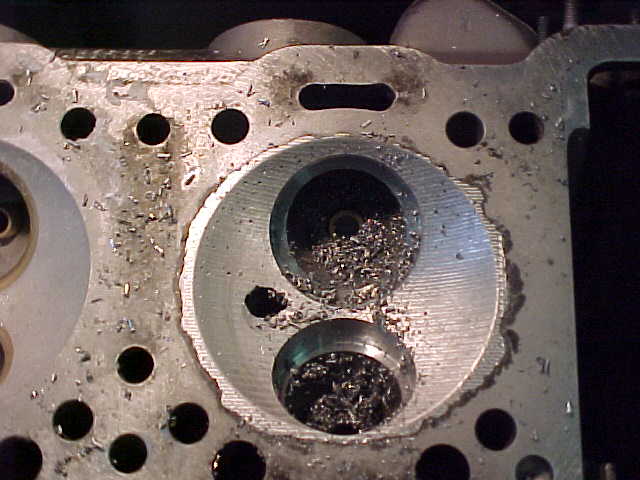 Chamber Reconstructed exactly like original.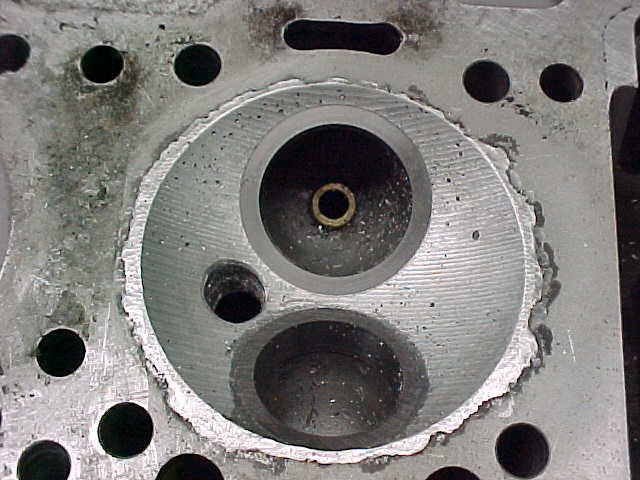 Seats installed. All that is necessary is a quick massage to remove the machine marks, a valve job and mill. Now this very valuable irreplaceable head is ready to go back in service!